Custom
food packaging,
by Nutripack
For all packaging that just doesn't fit the mould.

Unique packaging,
any way you look at it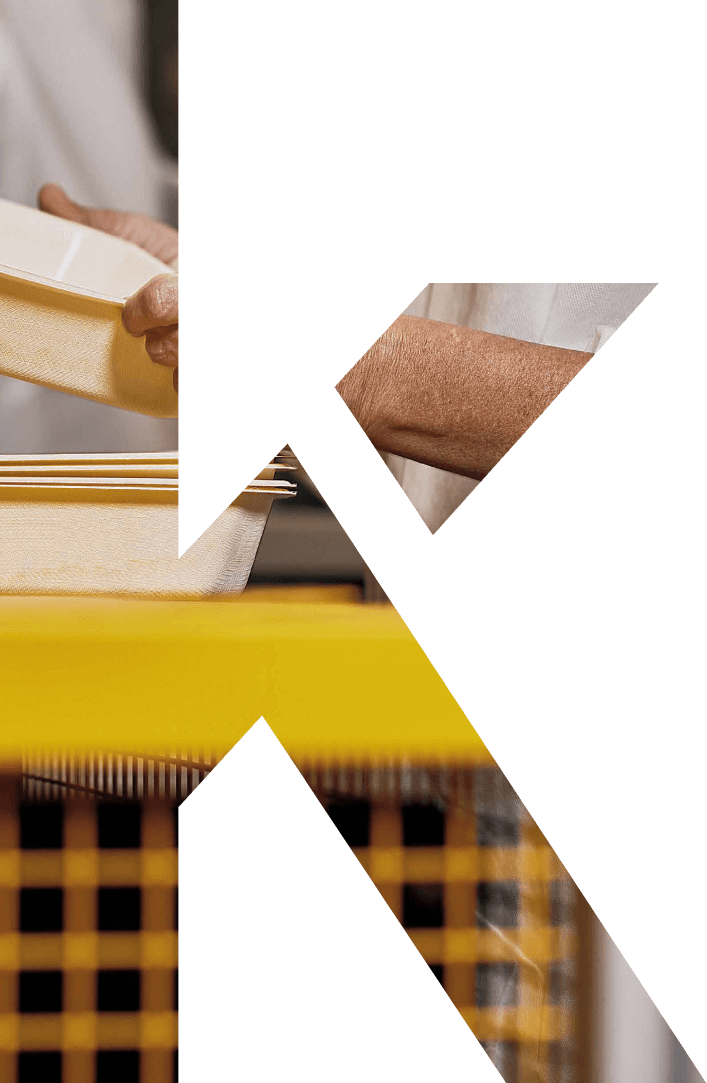 Food packaging that reflects a unique identity
Packaging adapted to a product that's anything but standard
A limited production run
A delivery or packaging process that requires adapting the packaging and its dimensions
There are as many reasons to think outside the box as there are possible combinations to customise your food packaging.
Are you ready to take up the challenge of creating with us the packaging that best resembles you? That's what Nutripack does best.
You are

at the
right place

if: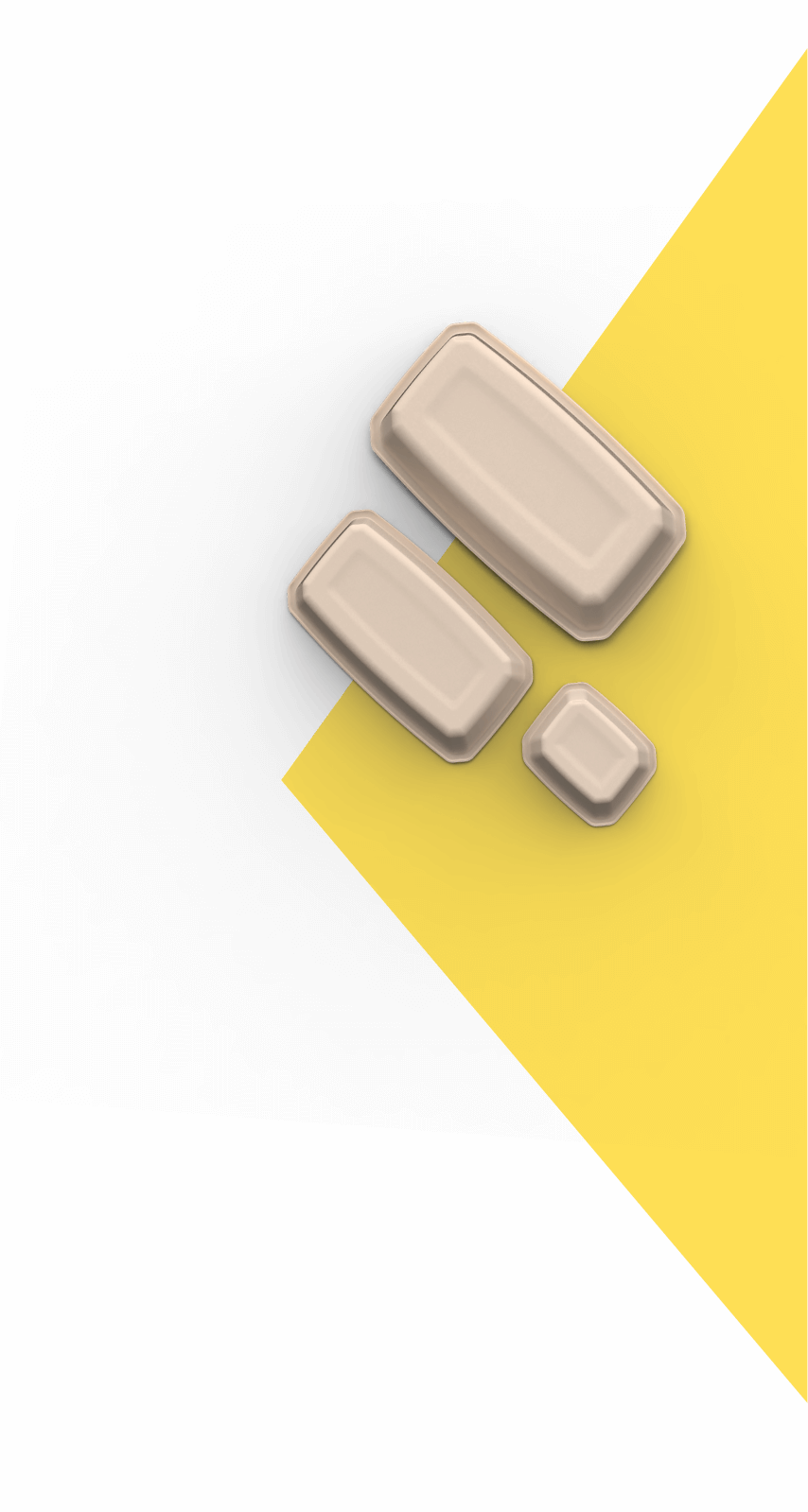 You're looking for a custom creation for your packaging that's designed right from the start to reduce your carbon footprint, to appeal to your customers, and that's adapted to your constraints
For you, custom packaging means much more than just a special colour or your logo printed on a cardboard box.
You need a partner you can trust, a designer and a manufacturer that listens to you, advises you and assists you from the idea to the prototype, then manufactures your packaging from the prototype to industrial production.
You love pragmatic ideas as much as you love quality and timely performance.
And if you are looking for standard products, you'll find our Gastronorm range and our other products here:
Nutripack custom packaging
How does it work?
Step 1: A demanding brief? We love them at Nutripack!
Every custom single-use packaging project starts with a brief.
What product? What needs? What constraints? Our teams of engineers and designers will ask you questions, lots and lots of questions! They have to, because to create the most suitable packaging for your products, we need to know them almost as well as you do.
Can we improve your packaging's environmental footprint? Do we need to change the material (switch from plastic to cardboard, for example)? Can we make it lighter, and if so, how? Do we need to consider shipping or delivery constraints? So many decisions!
But don't worry, our teams guide you through the entire process: based on your product, their knowledge of market trends and regulatory requirements, and relying on their design expertise to optimise your packaging in a lifecycle cost approach, along your entire chain.

Step 2: Conceptual design
This is where we create the design and you get your first look at it. Together, we have made a whole series of choices on the materials, the expected design and the requirements to be respected. During the conceptual design stage, you get to see the fruit of our discussions in clear and fully personalised sketches.
As a working basis, the conceptual design stage lets you compare several solutions. Do we need to change a detail? Consider another option? Explore several variants? We work on the design together to create the optimal packaging.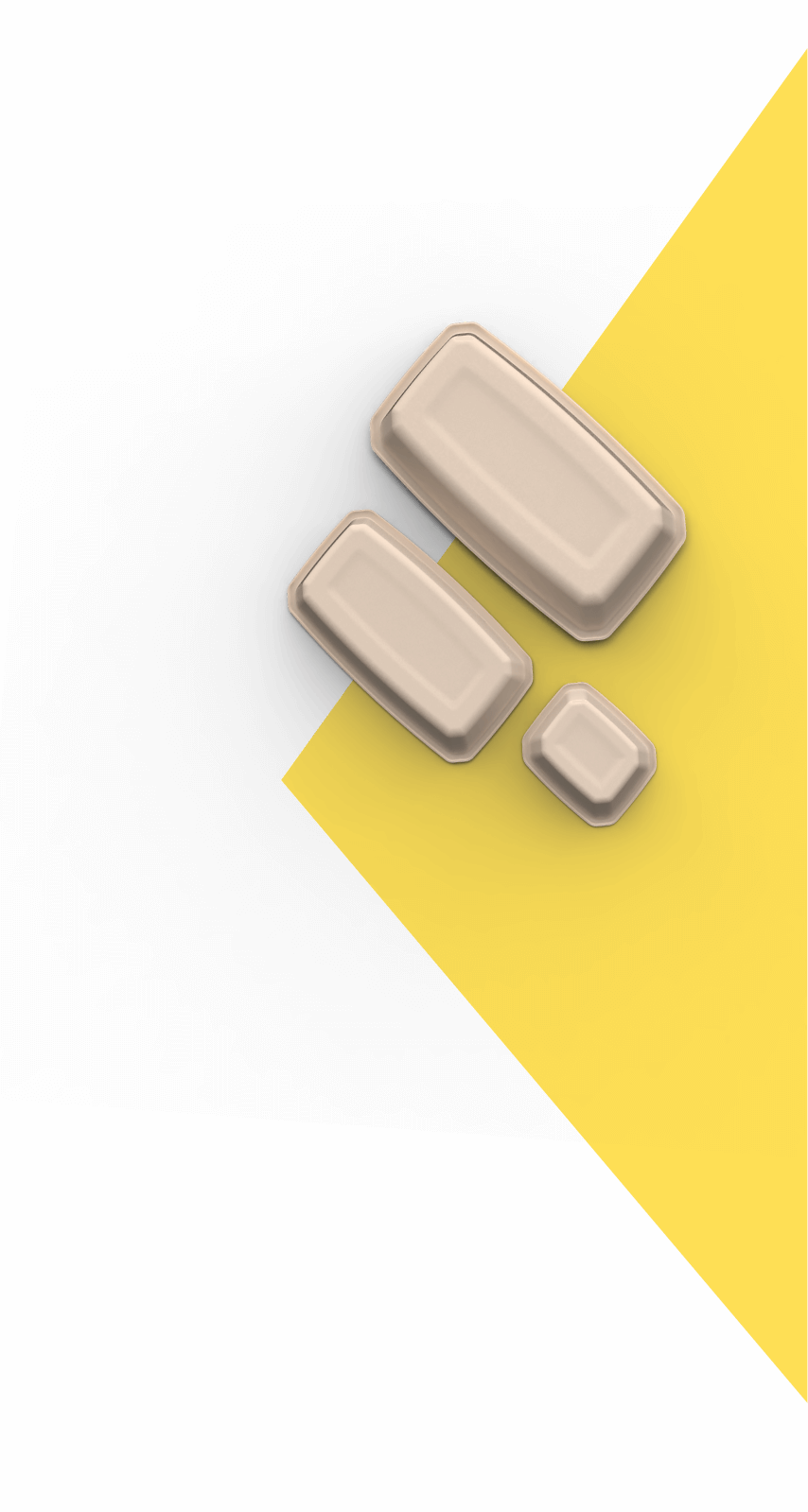 Step 3: The prototype, testing performance under real conditions
The prototyping step is indispensable, because it provides you with a sample that's representative of the final packaging. Using the prototype, Nutripack adjusts the performance, quality and design with you, and precisely defines all of the manufacturing specifications to create the specifications for your food packaging and adapt it to industrial production.

Step 4: Clearly defined industrial testing
Industrial testing is often the moment of truth. Fortunately, producing custom packaging on an industrial scale is easier when you're both a designer and a manufacturer. Because we take the manufacturing stage into account right from the design stage, and because designers are present when we move on to testing. That way, we can be sure we test and evaluate everything. Smoothly and flexibly.
Nutripack assists you during industrial testing to guide manufacturing in complete serenely AND agilely.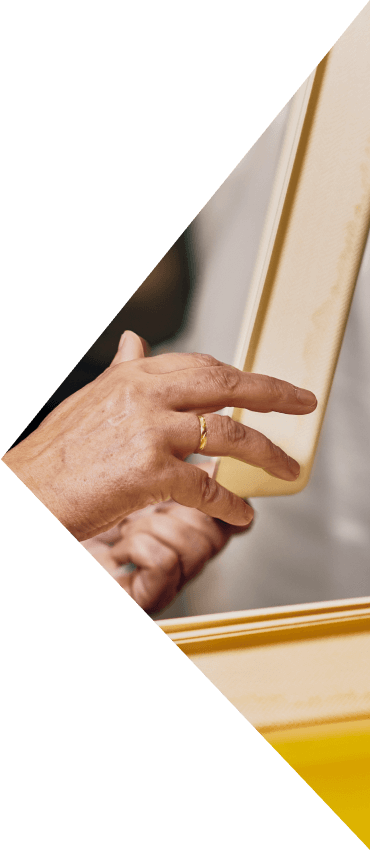 Step 5: Controlled high-quality final production
Your custom packaging is manufactured on our production lines in Europe in strict compliance with the specifications defined together and with the toughest standards on the market. Nutripack is at the leading edge of the technology and environmental requirements of its industry, to create packaging that is always best suited to your needs and the most respectful for the planet.

Need real-life
examples?
Let's talk!
Whether you just want to know more about our business and our products, or you need a personalised quote right away, our teams are at your disposal and will answer you as soon as possible.