Did you think

that single-use packaging
only live
once?
We're happy to inform you that it doesn't!

Making opposites attract

is our business!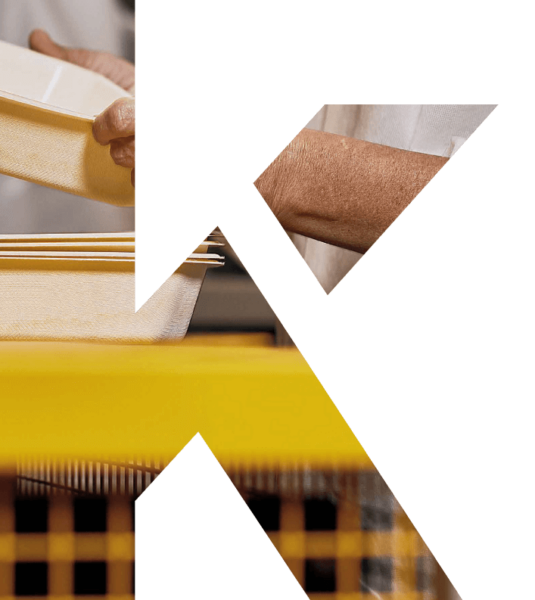 Single use and sustainability come together at Nutripack.
To follow the necessary changes that are happening today
To speed up the process
To make efficiency a concrete value
When people ask us: "How can we consume more responsibly?", we offer a multiple-choice answer. Because our convictions have always revolved around an observation that is really just common sense: there is no single solution.
And we put this pragmatic idea into practice; we use different materials and develop their potential to ensure we can control them from A to Z.
And that's what makes our solutions so effective: agility! So you can find the right food packaging, the one that does what it's designed to do. And nothing more.
Did you think you had to choose
between utility
and respect
for the environment?
We're happy to offer you a thoughtful choice, so that we can reduce our environmental impact together.
That's what better packaging is all about.
Two years

that had a great impact on us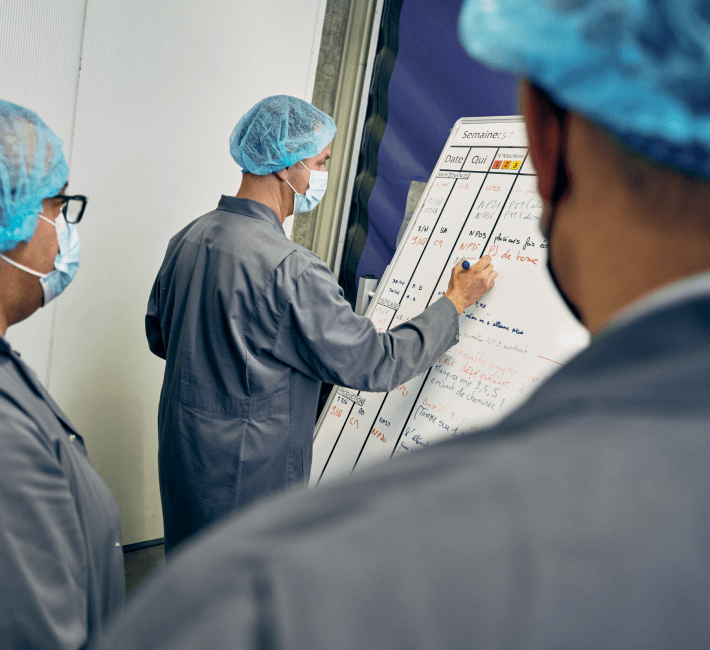 2009: environmental crash
2012: We merged with Impact Group
2009: environmental crash
That year led to an internal revolution! We created a collection and recycling branch for used food containers as a logical extension of our commitments.
The process? The way we like things: simple and effective.
Collection of used food containers
Material recycling
Sale to plastics processors (non food-grade products)
Manufacture of transport crates"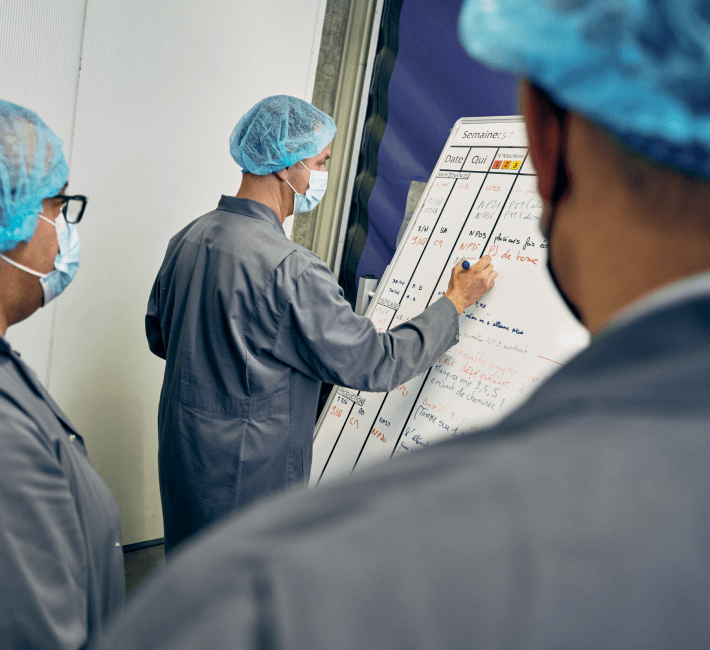 2012: We merged with Impact Group
A new direction and a new look: 2021 and the redesign of the group's identity offered Nutripack and Re-uz a shared purpose and a shared vision.
Single use and re-use coexist at Impact Group.
This impact marked the beginning of an adventure that we continue together.
30 years

of know-how and innovation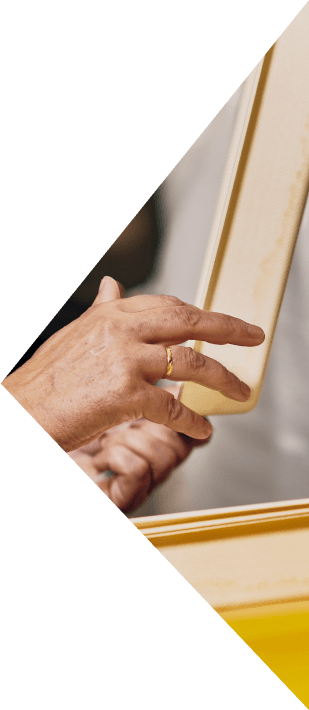 Yes, we are pioneers in eco-designed food containers made of recyclable mono-materials. But we're not stopping there!
We're constantly looking for the right solutions, and this is how we do it.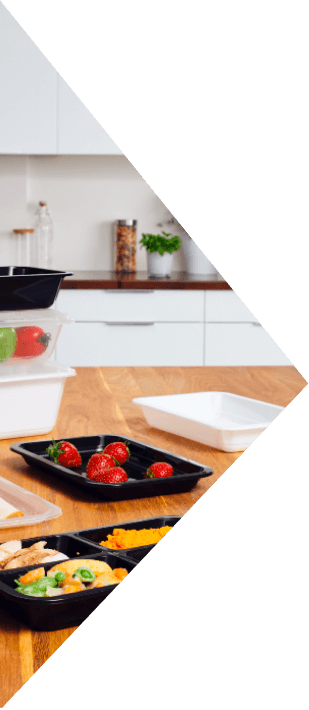 Whether for food processing or corporate catering, the future is built together. At least, your custom solution is.
Discover how we can help you.
It's time to take action!
Are you ready to join the movement? We get it.
Check out all the positions available at impact Group right now and find a career that's right for you!
A subsidiary of Impact Group
Because our responsible and ethical solutions are just parts of a whole, we participate in GOOD IMPACT, a program launched by the group in 1990.