You, too, can join the movement and help food industries find responsible packaging solutions!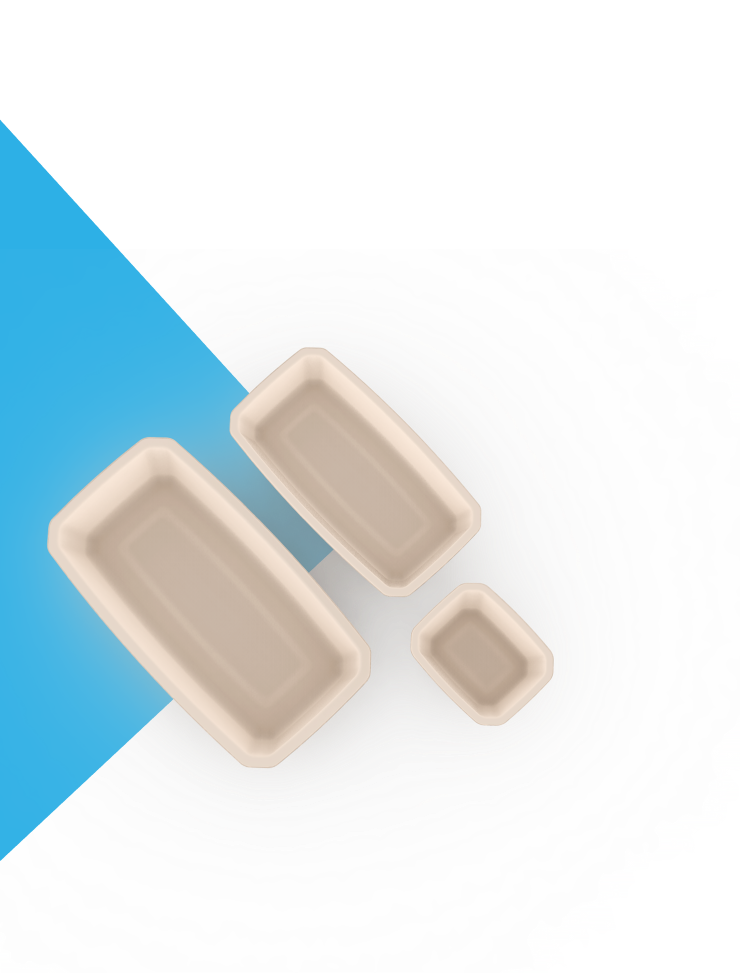 Nutripack
is a member
of Impact Group
An industrial group committed to designing and developing innovative and sustainable food packaging solutions.
Proven solutions that meet the protection, health and safety needs of the food processing and corporate catering industries, as well as the shared challenges of the future.
Nutripack recruits regularly to strengthen its technical expertise, sales teams, supply chain skills and support services.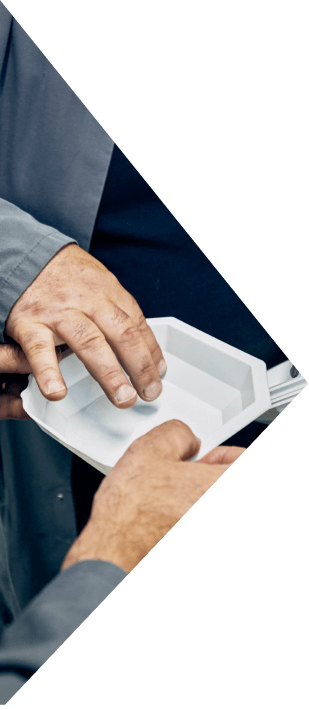 means:
Joining a major international player, THE reference for sustainable single-use food packaging
Joining the adventure of an innovative company that is growing strongly and that isn't done developing fantastic projects
Joining expert and passionate teams who are committed for the future and to finding solutions
Joining a collective that turns its CSR into concrete actions and is working to earn B Corporation certification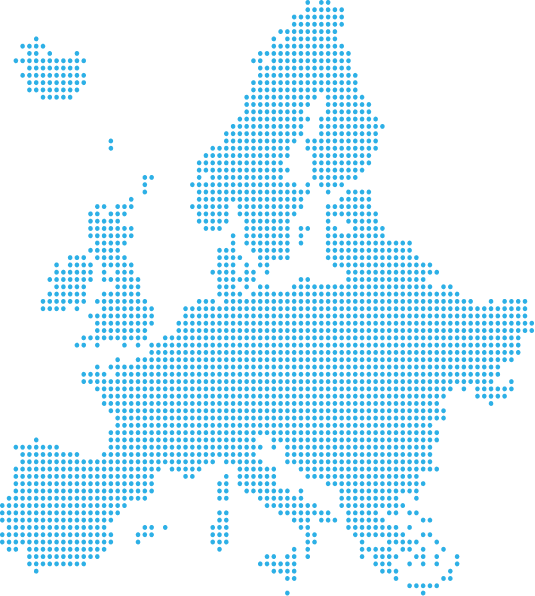 Come and talk to our director of operations, our quality manager, our technical managers, our sales managers or one of our project managers! Join our teams as a project engineer, logistics team member, operator, etc.
To apply, respond directly to one of our job offers.