One-of-a-kind
standard

food

containers
To change the rules, while following the rules.

All Nutripack

single-use
food packaging

solutions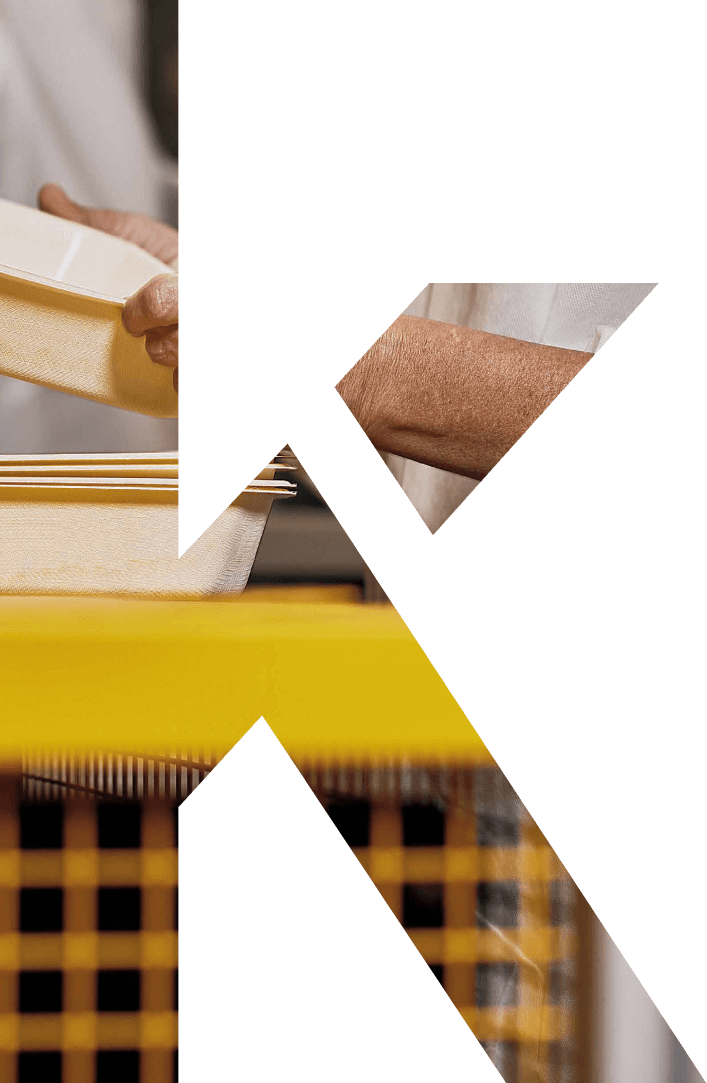 For 30 years, Nutripack has been producing standard single-use food containers:
Gastronorm 1/2, 1/3, 1/4, 1/8 containers
Compact food containers for corporate catering, with dimensions designed to meet the constraints of meal trays
An entire line of tableware and single-use packaging: plates, faceted bowls, etc.
Standard food packaging and containers for the food industry: tubs, containers for meat, rillettes, butter, etc.
What changes is our approach: for us, each product has a specific use. That's how we find the best and most suitable solutions. Even when they are standardised.
To design your products, Nutripack works on:
Characteristics
Dimensions, shapes, thickness
Quality
The quality of the materials, the traceability of the raw materials
Your needs and the use of the containers
Hot food, cold food, microwavable, resealable, etc.
Standard products that are always
eco-designed and made of
100% recyclable mono-materials
Polypropylene and PET food containers
We have to be pragmatic: yes, there is still a need for plastics. And their biggest advantage is that mono-material PP and PET are 100% recyclable. Through a dedicated recycling branch, at the end of its life, PP and PET packaging can be reinserted fully in the production cycle to become raw materials used to manufacture other products.
But change doesn't happen in a day. Our solution is to make every effort to ensure that these materials are actually recycled. And it works.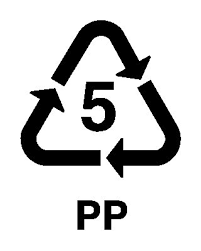 Eco-designed
Recyclable
Heatable
Freezable
Protects food
Extends product life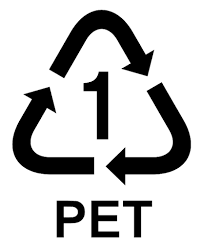 Eco-designed
Recyclable
Preserves food
Paperpack, our cardboard line, the product line of the future?
This line is made of lined cardboard to reduce the amount of plastic used in packaging. It's 100% recyclable.
Eco-designed / recyclable / lightweight / extends product life
We say yes to innovation, with 100% compostable materials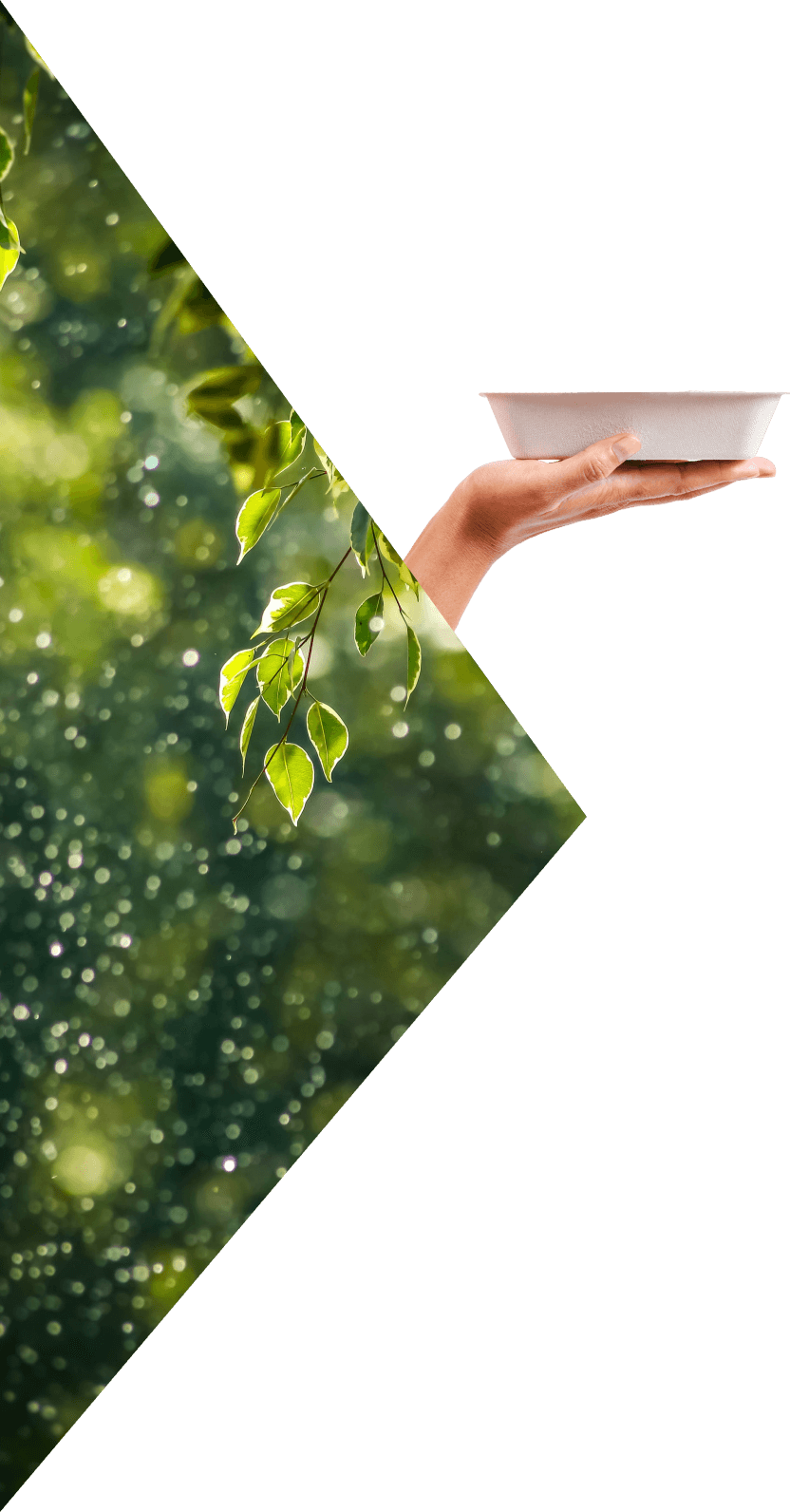 The first complete line of 100% compostable Gastronorm food containers made of moulded cellulose
A material that we believe in today and will continue believing in for a long time.
Cellulose is a 100% compostable and recyclable material that we already use in our daily lives in things like egg cartons, fast-food cup holders, etc. It is made like paper, using wood fibre. We manufacture our moulded cellulose trays in France using a patented process in a short supply chain from paper pulp taken from sustainably managed forests.
Our moulded cellulose containers offer an alternative to plastics. They don't compromise on quality and their end of life is environmentally friendly, making them a solution for the future that's already available now.
Eco-designed / compostable / reheatable / 100% plant origin
Single-use food containers made of biosourced materials
Through partnerships with materials and specific mould manufacturers, Nutripack also offers containers made of biosourced materials, using natural alternatives to plastic.
Eco-designed / recyclable / compostable / lightweight / 100% plant origin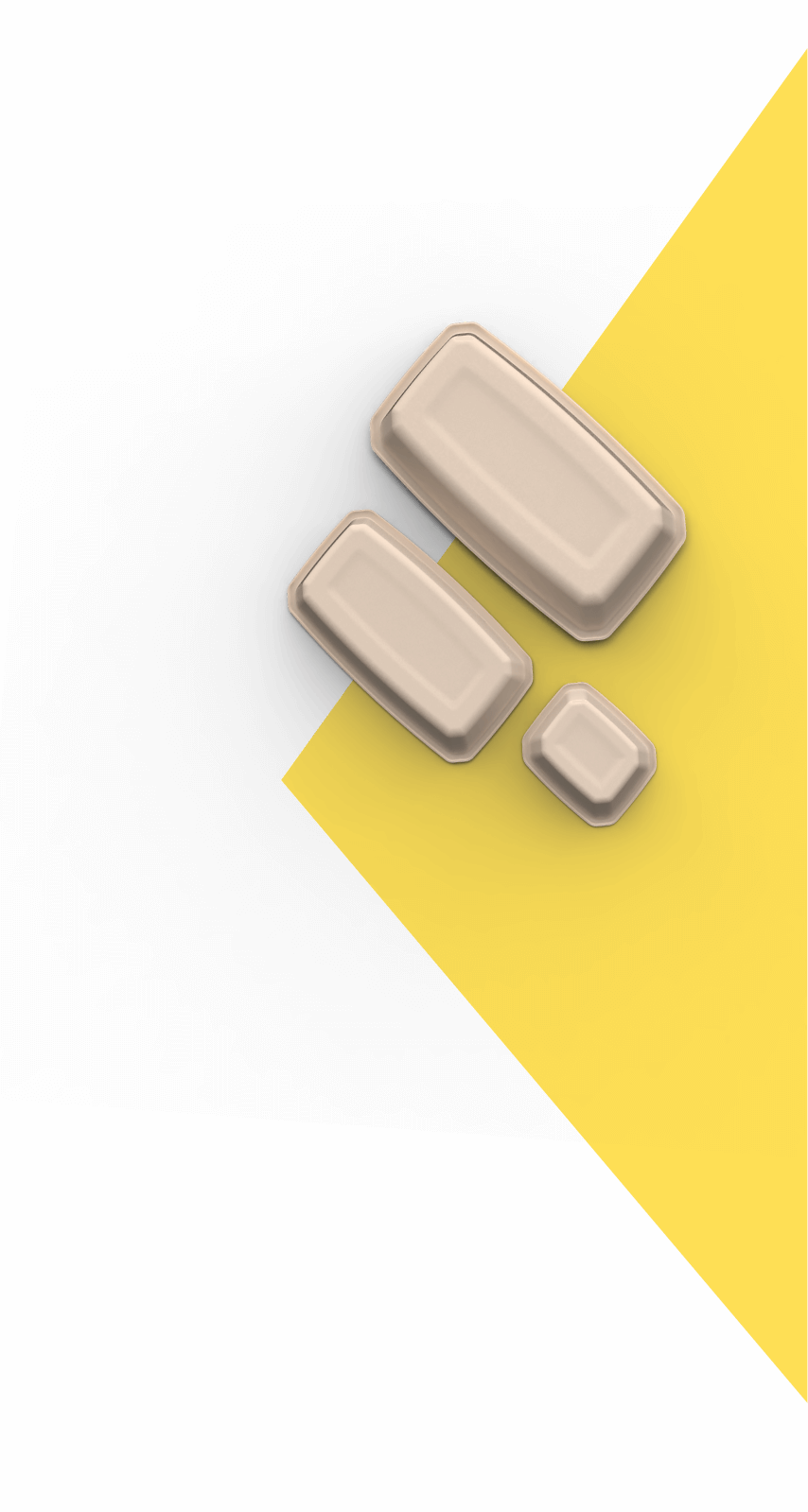 Standard food

packaging


that meets every need

Store, protect, transport
Each type of food packaging has a specific use. And each Nutripack packaging solution meets the needs of food products that would spoil and could not be transported without packaging. All Nutripack products—from Gastronorm containers to lids and bowls—are designed to best meet the needs of corporate catering and food processing.
Meal delivery, take away
As the partner of numerous organisations and companies specialising in meal home deliveries, Nutripack can adapt to specific constraints. By taking stock and transport needs into account, offering standard ranges that fit meal trays, and offering packaging for both hot and cold dishes, Nutripack examines all the solutions with you.
And if your needs are anything but standard, we can adapt your packaging through out custom offer.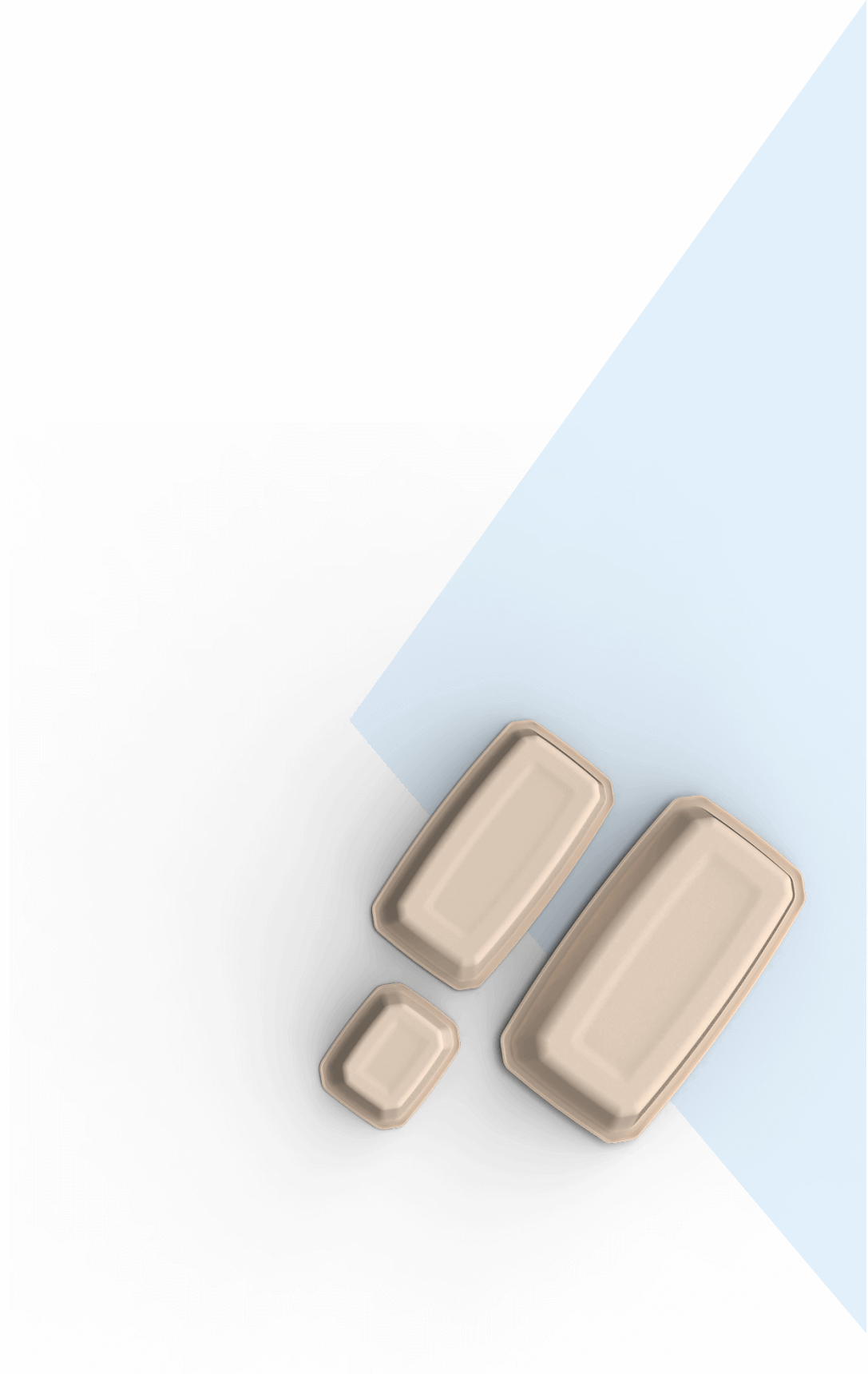 Single-use products that are always recyclable or compostable
Choosing Nutripack means choosing a responsible approach. With eco-design at the heart of our process and a constant concern to create the best solutions while always minimising our impact, we are committed to creating more sustainable packaging, even when the product is for single use.
Eco-design, the right balance in our production tools, quality materials, manufacturing in France and Europe, reducing our impacts along the entire chain: responsibility infuses everything we do at Nutripack.
Increasingly stringent when it comes to food safety
Nutripack tests all of its products, and our factories comply with the BRC standard. And because we want to go even further, we're working to obtain B Corp certification. Food safety and environmental responsibility go together, naturally.
Need real-life examples?
Discover how we have met our customers' needs
Briefs, detailed responses and concrete results: read our case studies and customer feedback.
Does that sound good to you?
Let's talk!
Whether you have a simple question or want a quote, we are here for you.